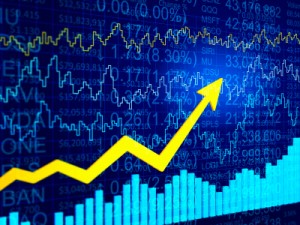 There are plenty of people in organizations who just need a goal — a specific, measurable objective they can rally around. Tell me what my number is, and I'll do everything I can to reach it.
But others need to feel they're on a mission to achieve something that's significant; they want to do something important. Steve Jobs famously asked John Scully: Do you want to spend the rest of your life making sugar water, or do you want to change the world?
There's no question that people want to be compensated for their work and that a paycheck is meaningful. But they also want to feel that what they're doing makes a difference and contributes.
So one element of the bold and compelling vision I wrote about in last week's post is that it has to offer employees a reason to keep going when times are tough, when they get down in the dumps, when they're overwhelmed with work, when their mailbox is full and their voicemail is overflowing. A bold, compelling vision gives employees something that helps pull them through the tough times and gets them up in the morning, coming to work with inspiration and energy.
Given the amount of fear, fatigue and frustration in organizations, the simple numeric target of 100 million just doesn't speak loudly enough. But coming to work to invent something, to be of greater purpose or service, to influence a change — that's worth getting out of bed for.
How is vision expressed in your organization? We would love to hear your comments.